Welcome to UK Swinging Couples
UK Swingers Contacts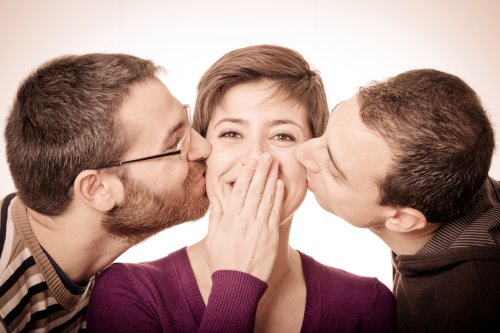 Whats inside?
We have information pages about swinging, profiles of millions of UK swingers looking for NSA sex, a swingers club guide, a page explaining what the various terms used by swingers mean and photos of swingers waiting to contacts people like you.
If you want to join the fun, just click here to go to the Swinging Couples Contacts registration page.
"UK Swinging Couples Contacts" is the best place for liberated couples to find new lovers.
We have over 1 million UK couples looking to make contact with other swinging couples for NSA sex. These couples are aged between 18 and 70+, so there is bound to be someone of the right age for you who is going to meet your fantasy. We also have hundreds of thousands of couples based in countries around the world, so you can make contact and meet up with new horny friends when you go on holiday.
We have older women looking for younger men and young women looking for older men.
We have straight, bisexual and gay members, and people who want to push their sexual boundries.
"UK Swinging Couples Contacts" is great for couples who want to make contact with single swingers to play with.
We have many single swingers of both sexes, some are looking for other singles, many want to hookup with a couple for uncomplicated, NSA 3some fun.
Our basic contact ad service is free to use (see full details below), we also have a premium service giving you more functionality.
---
---
Warning:
This site contains images of people engaged in sexual activity with each other.
This site is built to allow swinging couples and single swingers make contact for NSA sex.